Responsive service
Transparent communication.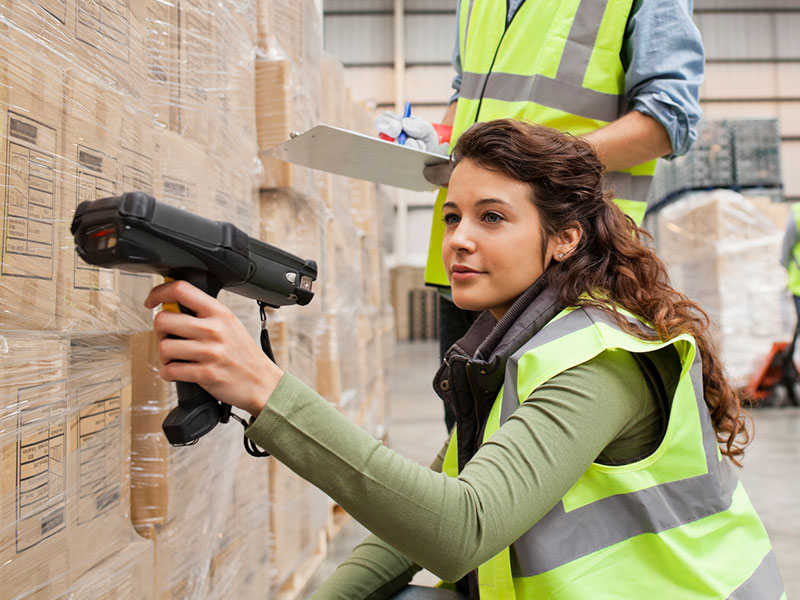 Whether your inventory is stored at our Vancouver or Toronto location, we provide you with the same, comprehensive information you need in real-time to predict trends and keep your stock lean.
Our inventory accuracy rates and fill rates exceed 99.97%, and we are always improving. With IBIS (our Internet-Based Inventory System), you have 24/7 visibility on your inventory, complete with extensive turnover and item history reports.