Cost-Efficient
Getting you the deals you deserve.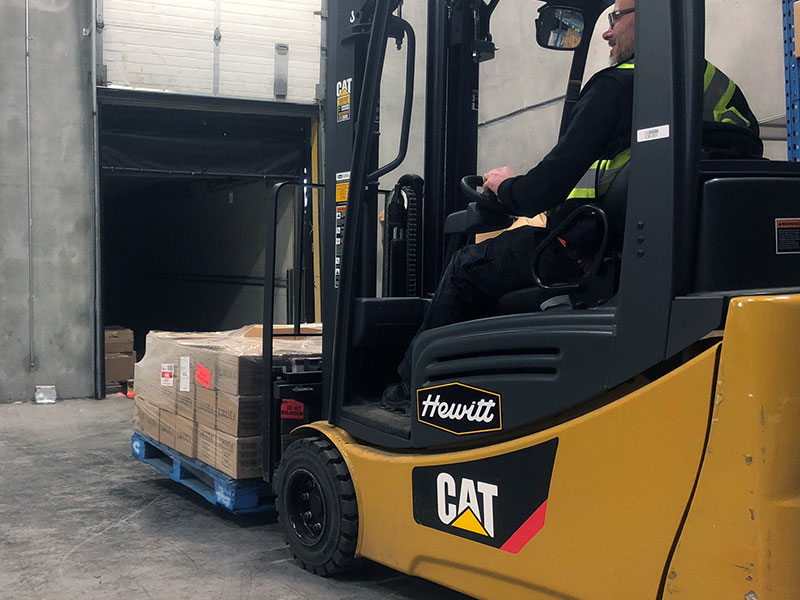 You deserve the best rates, and we make sure you get them. We've been around the block a few times (maybe more than a few) and know how to negotiate a good deal for our clients. We work with national and international couriers, and the discount we've received is passed on to you—giving you a competitive advantage.
Need advice on who to work with? i2i can assist you with anything from making optimal routing decisions to the best courier to use for your area. We take into consideration weight ranges, geographical area, and more.