Accommodating Your Needs
Pick & Pack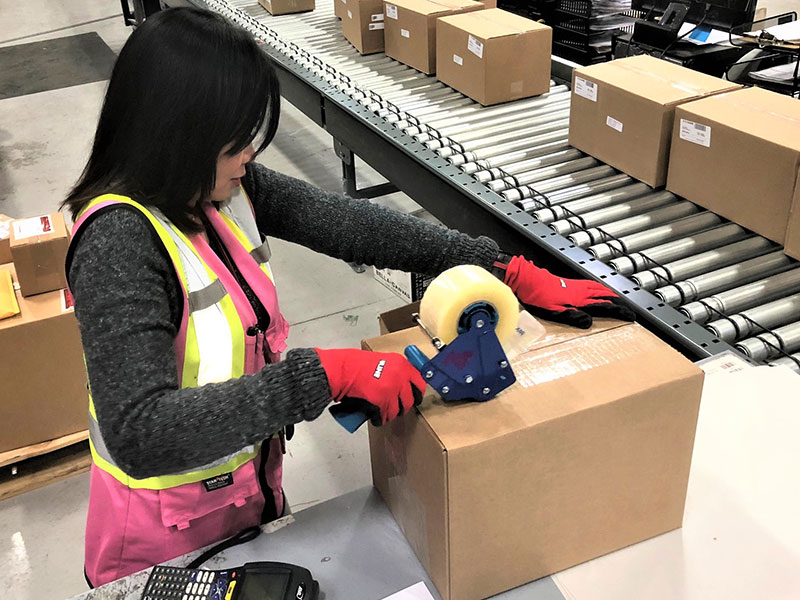 Is your retail space limited? Is your inventory varied? Do you need quick replenishment? We can provide you with pick and pack services (less-than-case-quantity) to keep your inventory stocked, your business on trend, and your product lean.
Pick and pack is a growing trend for manufacturers and retailers who demand faster product replenishments and a wide variety of SKUs. Even though pick and pack originated with retailers, it is moving up the supply chain and becoming a go-to for more and more businesses.
Do you want to ship directly to consumers? i2i makes this possible and cost-effective for manufacturers by holding stock and accepting orders for small quantities.